UAB Versina is a reliable company with many years of experience, constantly improving its construction services, and based in Telšiai, the capital of Samogitia region.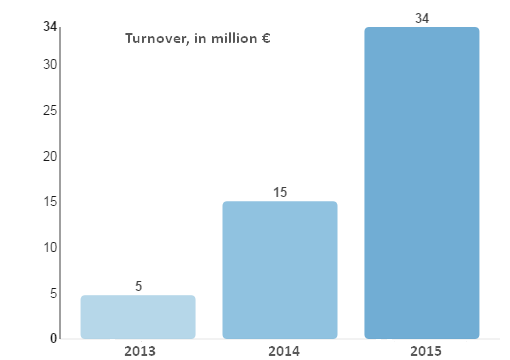 The company has been in construction business for already 20 years. During this period, we've managed to gather a team of experienced managers, skilled professionals and construction workers. We deliver a wide range of construction projects: building and modernizing industrial, public and commercial facilities, infrastructure and residential buildings.
The key to your success is modern management, highly-qualified and motivated employees and reliable partners.
We invest in modern management, which complies to strict requirements of the relevant international standards, namely: ISO 9001 Quality Management, ISO 14001 Environmental Management and BS OHSAS 18001 Occupational Health and Safety. We are bringing up a generation of young and ambitious constructions and management professionals, who know the latest project management tools and methods, and can deal with technologically-complex projects anywhere in Lithuania.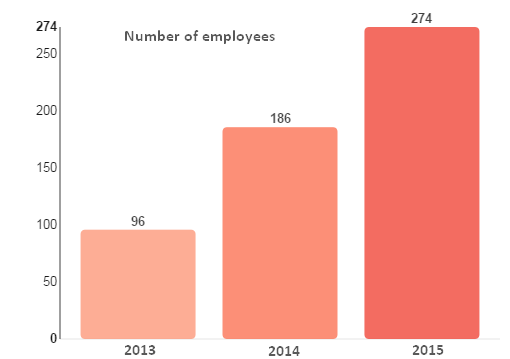 The main component of our success is knowing how to choose the best partners, subcontractors and suppliers of materials and technology, as well as maintain long-term, mutually-beneficial business relations. We believe that business is about meeting customers' expectations, thus, reliable suppliers and subcontractors, allow us to guarantee that the work will be done on time and in high quality.
The employees and managers of UAB Versina put their best efforts in order to be proud of high quality results. We take our obligations seriously and believe that work and results speak louder than words.