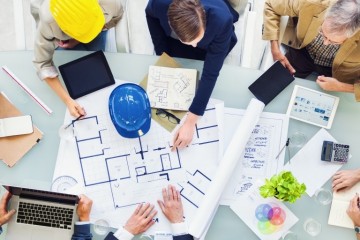 The competitive Lithuanian construction market is full of companies that provide general contracting services. However, not all of them have all the required qualifications and experience necessary …
More detail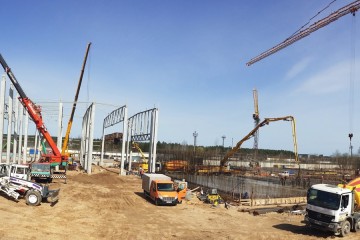 In cooperation with qualified and reliable contractors, we perform all general and special (mechanical, electrical, plumbing etc.) construction works. In order to save our customers' time …
More detail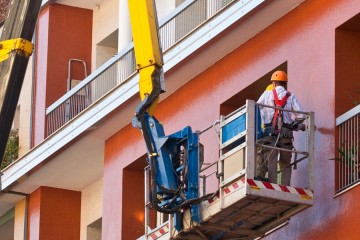 We also implement new, large and ambitious construction projects, as well as reconstruction and modernization projects for residential buildings and public facilities. We cover the entire Lithuania.   …
More detail
Looking for an experienced general contractor or a partner in construction business? Let's work together!
"Nesiekiam būti didžiausiais, stipriausiais ir gražiausiais, bet atkakliai dirbam, kad galėtume didžiuotis savo darbais, kad mumis pasitikėtų, kad mūsų norėtų."
Vytautas Banys
UAB "Versina" direktorius
Together with UAB Versina we have implemented projects, which are both complex and important to the city. Mutual understanding, goodwill and informal attitude in solving problems became the basis of our business relations, built on mutual trust.
We closely cooperate with UAB Versina in order to maximize the efficient use of our rented constructions equipment, used for UAB Versina's projects. We combine organizational and technological tools, as well as exchange experience while implementing modern technological management solutions.
We help UAB Versina to implement modern information technology solutions. UAB Versina is a demanding client with a clear IT development strategy, responsibly and accurately fulfilling its obligations.
Next
Previous